Specials available at STANDERTON SUPERSPAR from 24/03/2020 up to and including 05/04/2020 while stocks last.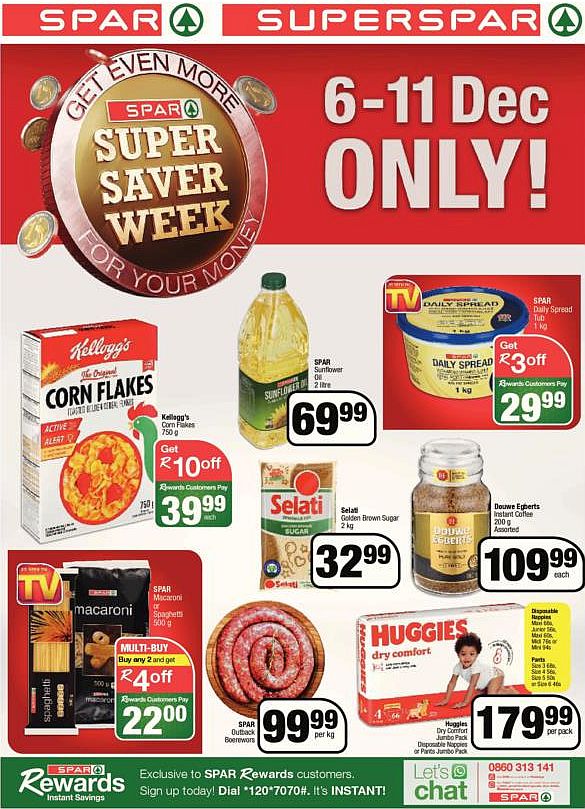 Standerton SUPER SPAR is conveniently located in town and therefore caters for all locals and people driving through Standerton.
Our mission at Standerton SUPER SPAR is to strive for complete customer satisfaction and a "one stop shopping" experience, by providing an excellent
service, wide range of products and constantly striving to procure the best quality available.